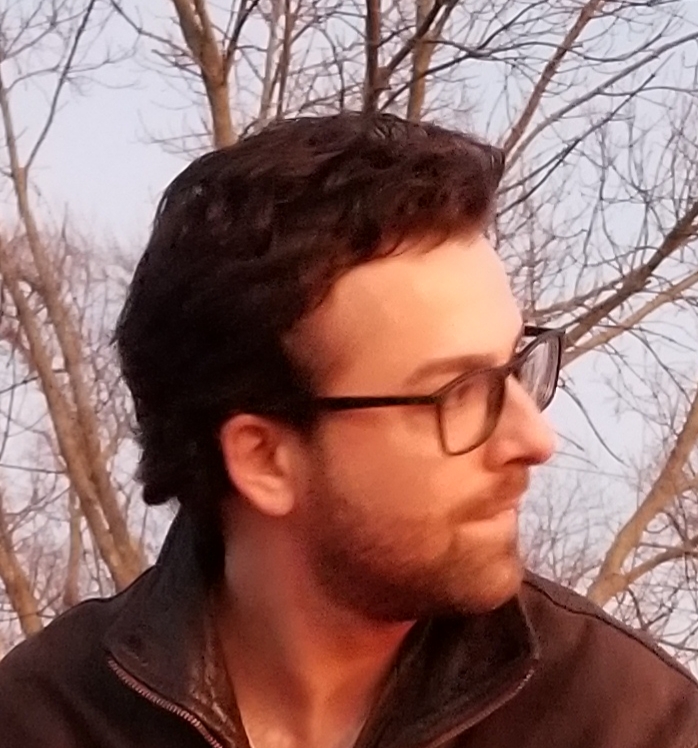 Korey Mendes
Owner - Consultant
General questions
What is a Managed Service Provider (MSP)?
Managed Service Providers like UplinkIT are responsible for the safety, security, and reliability of your IT infrastructure and work on a fixed-fee basis. This changes the incentive from "finding problems" to "preventing problems".
Is a MSP right for your company?
If you're an organization looking to focus on your business goals instead of managing your company's technology, or you're an IT department looking to offset some of its projects or responsibilities to a proficient vendor, then a MSP may be right for you.
Can anyone become an UplinkIT client?
UplinkIT does not allow just anyone to become a client of its services. Before taking on any client, we must first meet with a prospective client to discuss their goals and intentions. From there, we do our homework to learn more about the quality of the organization. If the prospect meets our high standards, then we would offer our services to them. The reason we take such rigorous measures in evaluating our clients is because, as a company, we value respect within our partnerships. To have a truly beneficial relationship with any organization, we look for those who share a similar sentiment.
Does UplinkIT outsource its staff?
UplinkIT does not outsource any of its staff. The people you deal with day in, day out are people who're employed by us.
Is UplinkIT insured?
Yes – UplinkIT carries both general liability as well as professional liability insurance.
Product questions
How does UplinkIT add value to your business?
By combining the latest technologies with a novel approach to subscription-based contract pricing, UplinkIT can deliver a sustainable business model that is fair, competitive, and is able to open up technology options to organizations who would otherwise be unable to justify such services. Taken as a whole, UplinkIT's pricing and solutions combine to offer tangible returns on a business' productivity and security.
How does UplinkIT approach being an MSP differently?
Affordability and service are the key features of UplinkIT. First, affordability is reflected in the way UplinkIT leverages contract length and subscription-based pricing to manage a client's costs across the expected lifespan of devices. This allows organizations to justify purchasing additional products and services that may have initially been outside of their reach. Second, service such an important factor because without our satisfied clients, there would be no UplinkIT. Every day we strive to accommodate our clients in noticeably positive ways and further improve on the cost effectiveness of our offerings, so as to pass on the savings.
Is there a cost associated with moving to UplinkIT?
If you become a contracted client with UplinkIT, there is no additional cost to move over into our care.
Is it difficult to move to UplinkIT's services?
Not at all! Especially during the transition phase, we work closely with you to ensure that all expectations are met and nothing is missed when onboarding your company into UplinkIT's care. We take every effort to make the transition as seamless as possible, and if there are instances where downtime should be expected, we plan these occurrences well in advance so as to limit any impact on your daily business operations.
What happens if you try UplinkIT's services but are unsatisfied?
While sad to see any client go, we understand that circumstances happen which can cause such outcomes. We make it a point to end any relationship in the most amicable way possible, which includes making sure you have all of the information your organization needs to transition away from our services.